Call for action on rural mental health after Audit Scotland report
Audit Scotland's report highlights rural Scotland's difficulties accessing mental health support.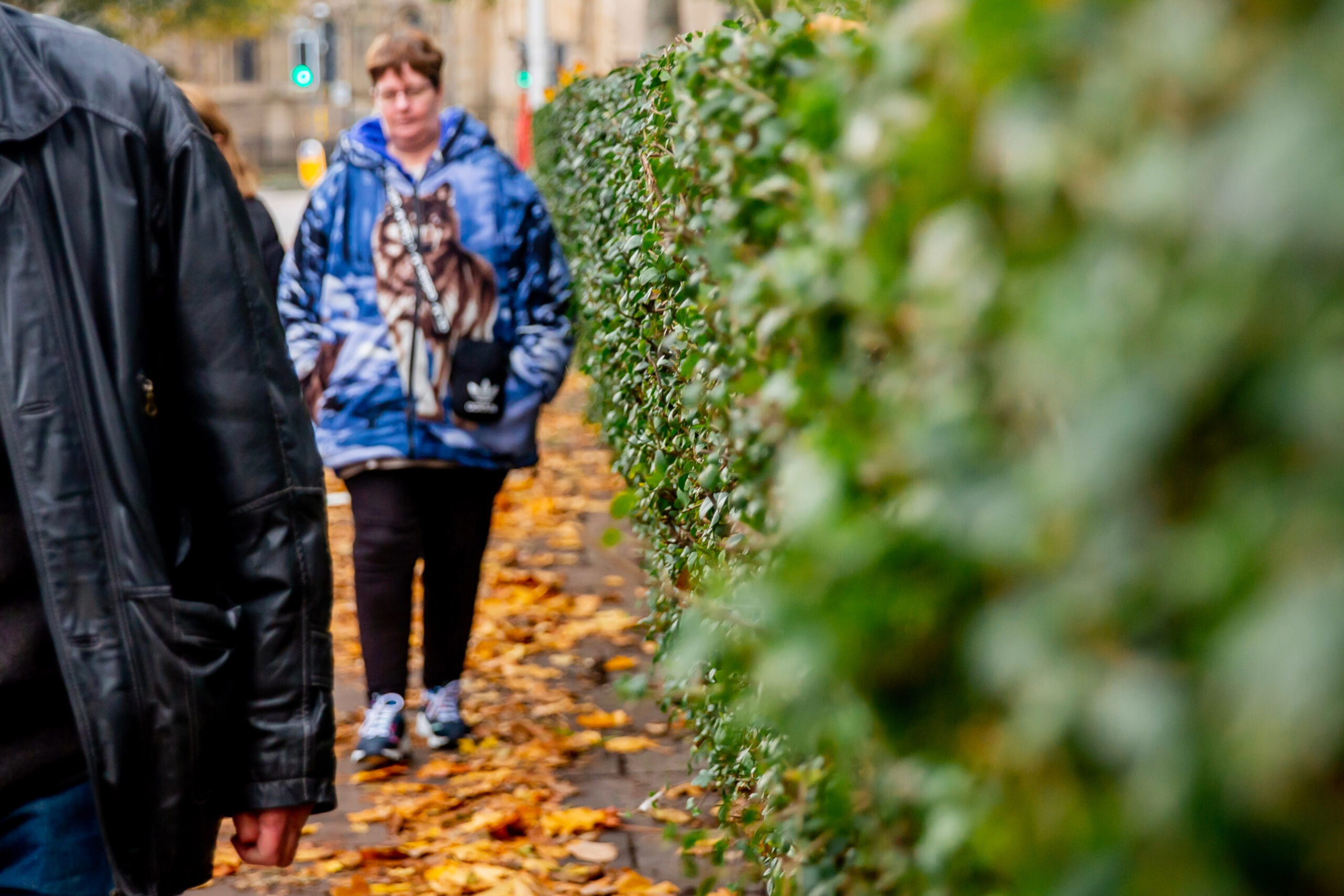 The report recently released by Audit Scotland on adult mental health has shed light on rural communities' significant challenges in accessing essential mental health services. Rural Scotland covers 98% of Scotland's landmass and is home to around one million people. The report has brought to the forefront a range of pressing issues that demand our immediate attention.
According to the Audit Scotland report findings, rural communities grapple with a severe shortage of mental health services, resulting in individuals having to travel long distances to seek support outside their designated catchment areas. 
One of the participants in Audit Scotland's focus group shared the struggles faced by those living in rural communities:
"If you live in a rural community or outside of a catchment area, you have no services available. You try to access the services where they are available but you're up against a brick wall. 

"Mental health services should be available to everybody when they need it. I wouldn't go around with a broken leg for 20 years, it just wouldn't happen, but you can have mental ill health for that amount of time. It shouldn't be any different. Mental health should be treated the same as any other part of your body, which just now it isn't." 
This alarming situation closely mirrors the findings of our own 2017 research. In that study, 50% of respondents identified public transport as a barrier to receiving adequate mental health care in remote and rural areas. Additionally, digital connectivity emerged as a significant challenge, with many individuals unable to access online mental health resources due to infrastructure limitations.
Recognising the urgency of addressing these issues head-on, Change Mental Health has embarked on a mission to ensure that everyone in Scotland has a future where no one faces mental illness alone. Notably, 80% of the individuals we support through our non-clinical and person-centred services reside in rural Scotland.
One of our pivotal initiatives in this effort is the National Rural Mental Health Forum. Comprising a robust network of over 230 organisations from the third, private, and public sectors, the Forum reaches out to more than 500,000 people in rural Scotland. This platform serves as a catalyst for change, encouraging open discussions about mental health in rural communities, establishing an evidence-based approach to improving lives, and influencing policymakers to allocate resources effectively across Scotland.
We firmly believe that the National Rural Mental Health Forum should play a central role in the Scottish Government's upcoming Mental Health Delivery Plan. 
A critical aspect of addressing mental health challenges and building resilience in rural communities is mental health training. That's why Change Mental Health runs the Rural Connections Mental Health Training project, aimed at improving mental health and wellbeing across rural Scotland. This project offers 200 fully funded introductory mental health awareness training places each year, specifically targeting rural communities and organisations with fewer than 50 employees. 
Participants in the project have reported increased knowledge and confidence in addressing mental health concerns. This training equips people to be effective 'first responders' in their communities and workplaces, potentially preventing crises and fostering greater resilience. 
Jim Hume, Director of Public Affairs and Communications at Change Mental Health, stated:
"At Change Mental Health, we want to see a future where no one faces mental illness alone. The Audit Scotland report on Adult Mental Health highlights rural Scotland as an area where people feel they are being let down. 

"A real focus on addressing mental health in rural Scotland must be a priority, as people should be supported no matter where they live. Change Mental Health is dedicated to providing support and tackling mental health in communities across Scotland."
As we confront rural Scotland's pressing mental health issues, we at Change Mental Health urge communities, organisations, and policymakers to come together and take action. By collectively building a more resilient and supportive environment, we can ensure that mental health becomes a priority for all. Together, we can create a future where no one faces mental illness alone.