New Mental Health and Wellbeing strategy by Scottish Government
The Scottish Government announced new Mental Health and Wellbeing strategy. Change Mental Health actively participated in the review process and ensured the strategy addressed the critical issues.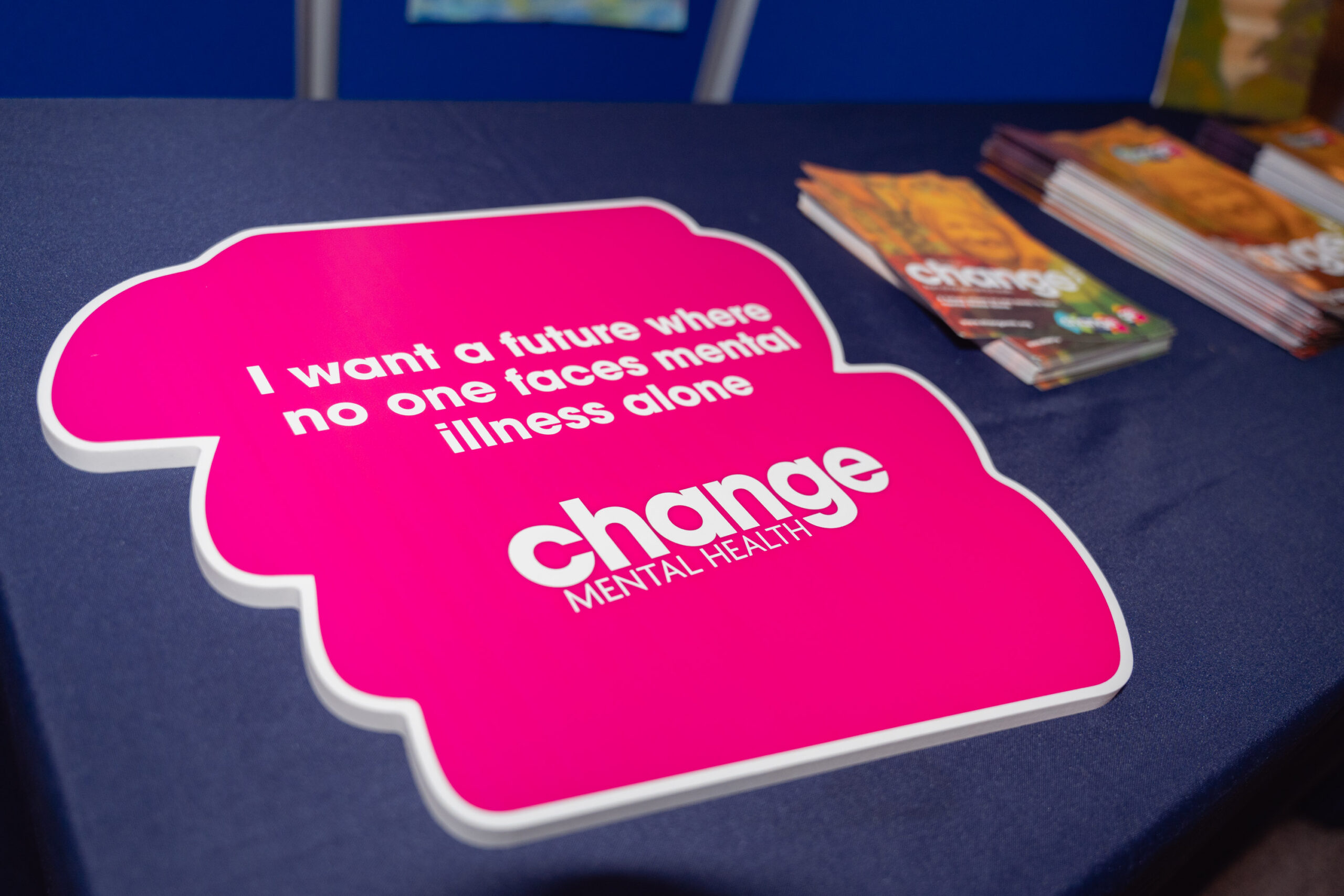 In line with the Time for Change strategy for 2022 to 2025, Change Mental Health has been actively involved in shaping Scotland's new Mental Health and Wellbeing strategy created by the Scottish Government.
As an organisation, we have advocated for change that will lead to a future where no one faces mental illness alone. We've provided input to the strategy during the review process, ensuring that the critical issues of stigma and awareness surrounding mental illness are given the attention they deserve.
We're pleased to see three key areas included in the strategy:
-> PROMOTE positive mental health and wellbeing for the whole population, improving understanding and tackling stigma and discirmination;
-> PREVENT mental health issues occurring or escalating and tackling underlying causes and inequalities whether possible; and
-> PROVIDE mental health and wellbeing support and care, ensuring people and communities access the right information, skills, support, services and opportunities in the right place, at the right time.
We welcome this new Mental Health and Wellbeing Strategy and are proud to have played an active part in shaping it. The strategy is a clear commitment to prioritising the mental health of Scotland which we fully applaud.

Now the Scottish Government must ensure that there are the resources, planning and commitment to fulfil the strategy's ambitious aims. We cannot delude ourselves, too many in Scotland still cannot access the support they need, when they need it and in a way that works for them. Stigma still stops people seeking the help they need and the waiting lists, in particular for NHS support, are still too long. If the strategy is a success then it will address many of these issues.

We are committed to working together, with the Scottish Government and partners to deliver the strategy and make sure that no one has to face mental illness alone.  We look forward to seeing what change we can make together.

Nick Ward, CEO at Change Mental Health