New Mental Health and Wellbeing Delivery and Workforce Plan by Scottish Government
The 2023-25 delivery and workforce plan from the Scottish Government focuses on combating stigma, building resilience, and addressing regional disparities.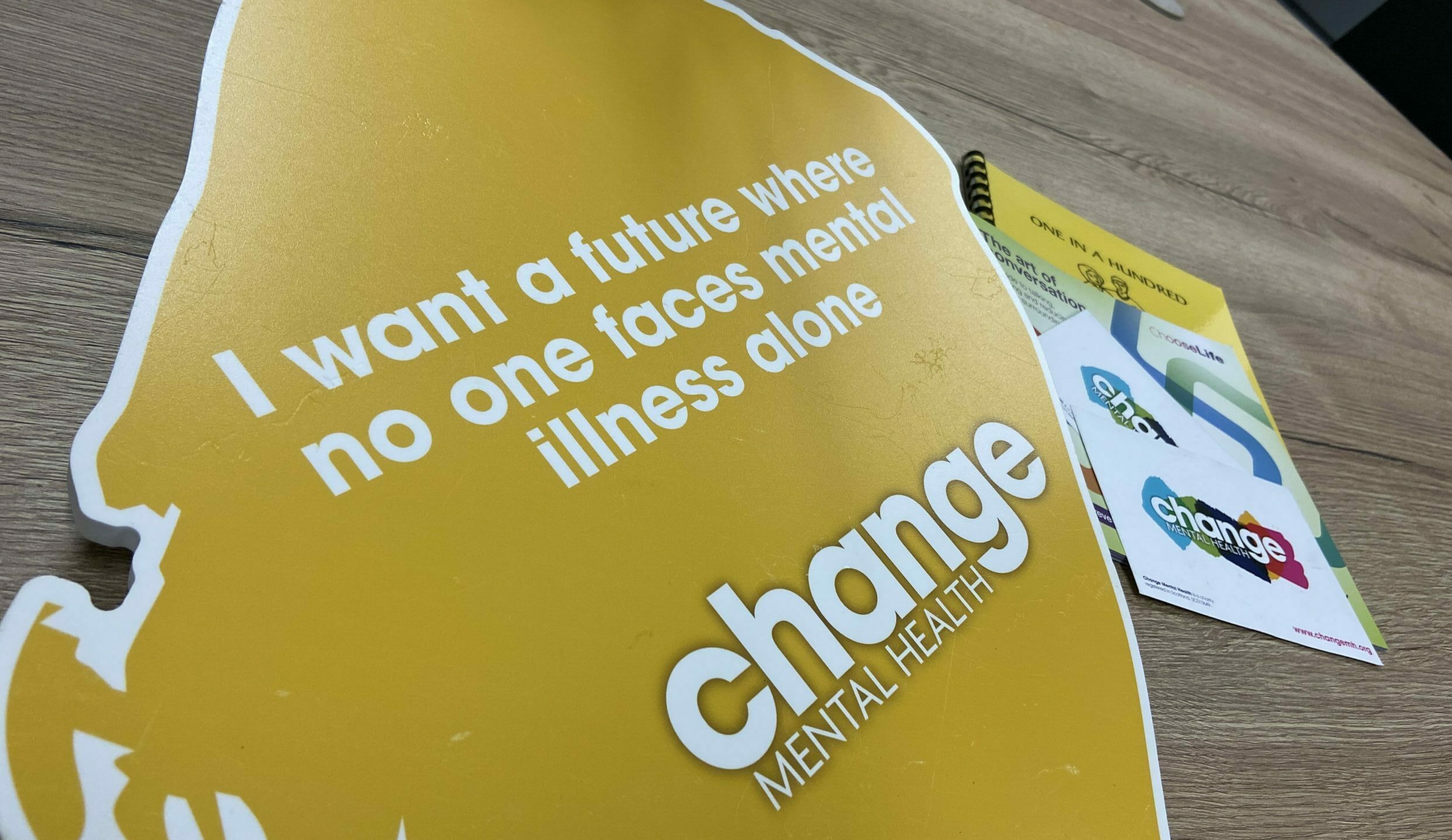 The Scottish Government announced their new Mental Health and Wellbeing Delivery and Workforce Plan. Change Mental Health actively participated in the formation of the plans, and ensured they addressed the critical issues facing mental health in Scotland.
In line with the Time for Change strategy for 2022 to 2025, Change Mental Health has been actively involved in shaping Scotland's new Mental Health and Wellbeing Delivery and Workforce Plan created by the Scottish Government. Change Mental Health is cited as a key partner by the Scottish Government throughout the plans, reflecting our role in shaping mental health services across Scotland.
As an organisation, we advocate for change that will lead to a future where no one faces mental illness alone. We've provided input to these plans, ensuring that the critical issues of stigma and the regional differences in mental healthcare are given the attention they deserve.
We're pleased to see the Scottish Government:
-> State that tackling stigma is foundational to their plans, aligning with our 2022-2025 strategy to fight stigma within mental health;
-> Commit to building mental health resilience, and citing Change Mental Health as a key partner to creating further resilience resources, and
-> Commit to removing barriers from marginalised communities and working with the National Rural Mental Health Forum.  
We welcome these new Delivery and Workforce Plans and are proud to have played a role to shape its design. The Delivery plan clearly states that tackling stigma is foundational to their strategy, which we fully support.  

The establishment of a new Mental Health and Wellbeing Leadership Board to oversee progress on these plans is also welcome, alongside the third sector representation on the board. The third sector play a vital role in delivering mental health services across Scotland, and this inclusion reflects that.

Going forward, the Scottish Government needs to set how out these plans will be properly funded and resourced, to ensure that they can be a success. Today in Scotland, too many still cannot access the support they need, when they need it and in a way that works for them. 

We are committed to working with the Scottish Government and partners, to deliver the strategy and make sure that no one has to face mental illness alone. We look forward to seeing what change we can make together.

Nick Ward, CEO at Change Mental Health