The impact of strikes on teachers' wellbeing
Teacher strikes in Scotland could have an impact on the mental health and wellbeing of teachers.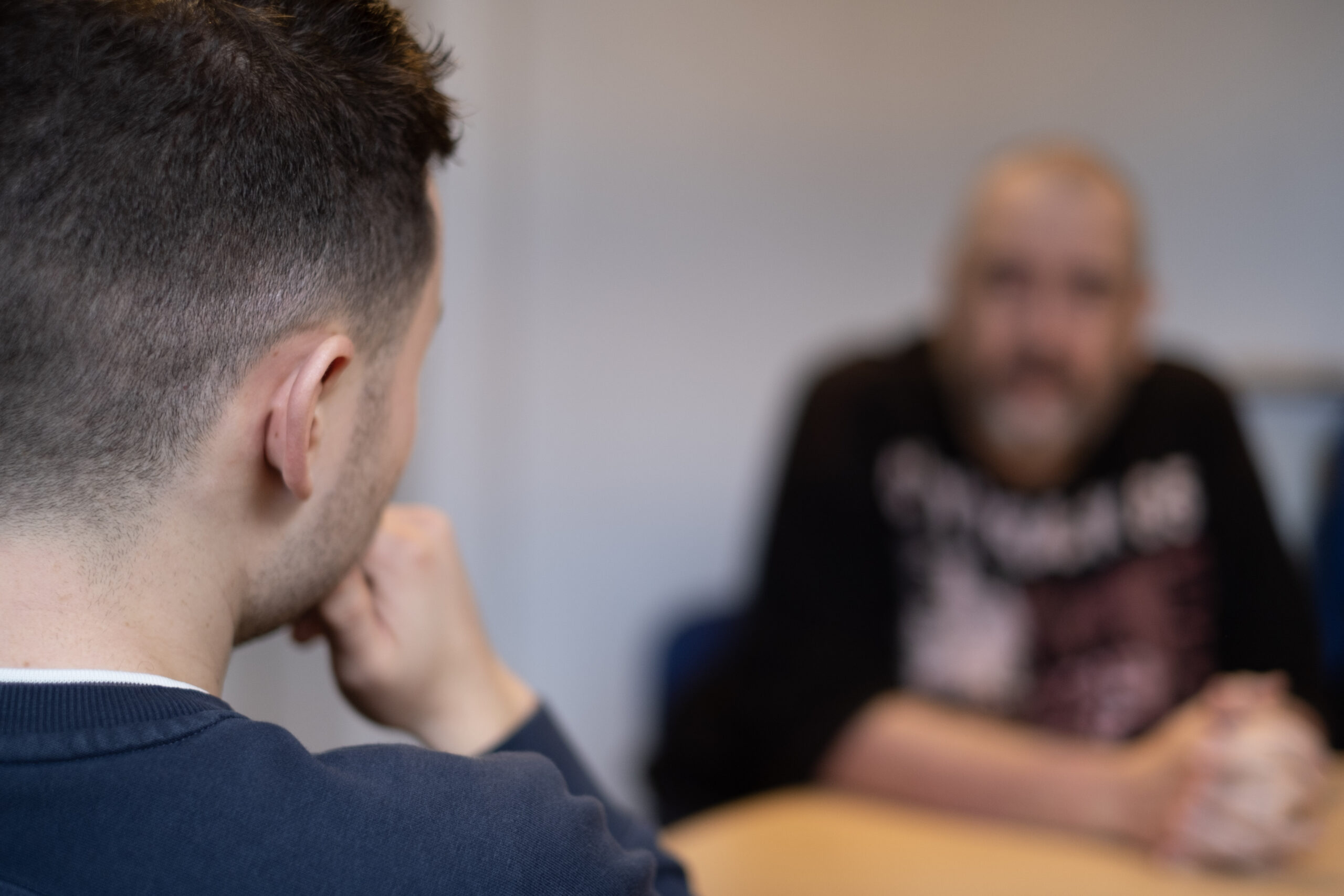 The end of last term saw disruption in the education sector in Scotland, with teacher strikes in every council area in November and December. These strikes are continuing throughout this month, with new dates planned from the 16th January to 6th February in different council areas.
Teacher strikes can be a source of stress and uncertainty for teachers, students, and parents alike. Change Mental Health realise the importance of understanding why teachers are striking, and addressing the impact that these strikes can have on the wellbeing of those involved. Our young people's programme, Bloom is the largest free UK-wide programme for 14–18-year-olds which focuses on supporting young people's mental health resilience. Delivered in schools and colleges, Bloom trains teachers and equips young people with the tools and knowledge to maintain their mental health. The Bloom team are are here to provide support for all during this tumultuous time.
Whilst the main reason for these strikes is pay disputes, they come in the aftermath of over two years of uncertainty and disruption in education due to the pandemic. There are feelings of underappreciation in the teaching community, with teachers and education staff being some of the first to go back to working in person, with little guidance or measures in place to protect them from Covid-19. Teachers often work long hours, deal with difficult students and parents, and face increasing workloads and expectations. All of this, combined with the impact of the cost-of-living crisis, has become the breaking point for many teachers in Scotland, contributing to burnout and other negative impacts on teacher wellbeing. This has ultimately resulted in unions calling for strike action.
"Teachers, like many public servants, are loathed to resort to industrial action… but the current economic climate, after a number of years of static or negligible pay offers and reductions in conditions of service, leave us with little option but to pursue actions which disrupt the status quo.

"These actions are taken with a heavy heart as they will have measurable impact on the young people (and families) we support on a daily basis but if we are to secure improvements in Education which will advance the outcomes for young people for generations to come then these actions are sadly necessary." – Deputy Head Teacher, Scotland
It is important to understand teachers' stress while navigating the decision to strike and the potential consequences of doing so. There is pressure from parents and students, as the disruption to their education can be unsettling and may cause anxiety or fear about falling behind in their studies, especially at this time of year when exam season is looming. In addition to the impact on students and relationships, strikes have financial consequences. Not being paid for the days they are not working can be a significant financial burden for educators who are already working for relatively low salaries. The added financial stress can further impact their overall wellbeing.
"During this unsettling time, I have felt slightly worried about the multiple proposed strike dates and the financial impact this may have on us. It also impacts the emotional well-being of schools in general.
"Taking multiple days out of our jobs to strike means our lists of tasks and responsibilities only get larger. Whilst for some pupils the change of routine can be unsettling and have a detrimental impact to their wellbeing and learning." – Teacher in Edinburgh, Scotland
At Bloom, we understand that teacher strikes can be a complex and emotionally charged issue, and we encourage all those involved to approach the situation with care and understanding for each other's perspectives and needs.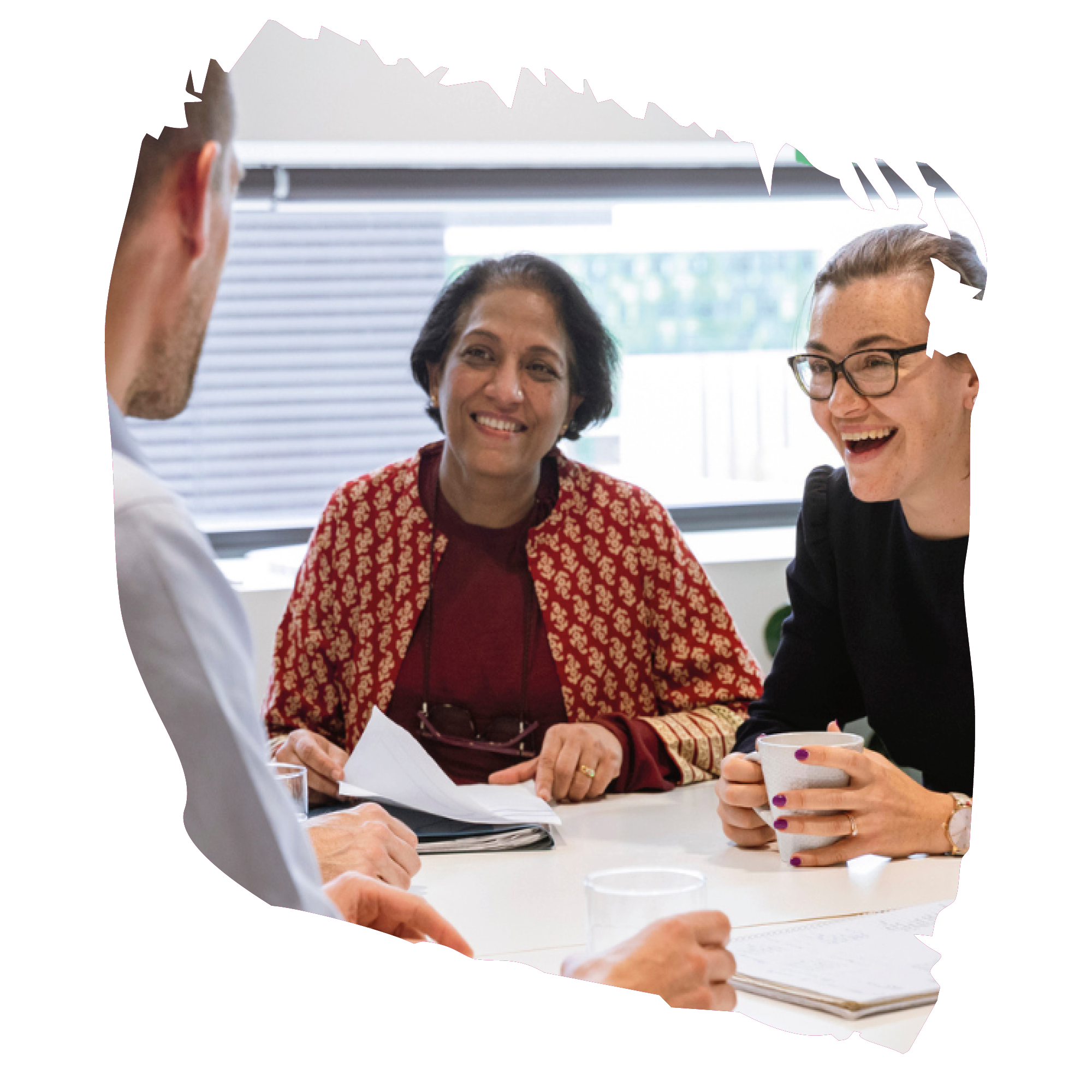 "In my role as Service Manager for Bloom in Scotland, I speak daily to teachers across Scotland about their experiences, needs and struggles. There is an overwhelming sense that teachers struggle to balance their wellbeing, whilst supporting the young people they teach and managing their teaching duties.
"We are often very focussed on supporting young people's mental health, but these strikes remind us that teachers' wellbeing is equally as important."
–  Hannah Dibnah, Service Manager, Young People's Programmes, Change Mental Health.
One aspect of teacher strikes in Scotland that is often overlooked is the impact on teacher wellbeing. Teaching can be demanding and stressful, and when teachers feel that their needs and concerns are not adequately addressed, it can take a toll on their mental and physical health.
As a teacher, protecting and supporting your mental health during strikes can be challenging, as the strikes themselves can be a source of stress and anxiety. However, there are some steps you can take to help support the mental health of teachers during this time:
Ensure you have access to resources and support: It is important to make sure you have access to the resources and support you may need to manage your mental health during the strike. This may include access to counselling services, stress-management resources, or other forms of support.
Communicate openly and honestly: Open and honest communication can help reduce stress and uncertainty during the strike. Make sure you have access to accurate and up-to-date information about the strike and its potential impacts, engage with your networks
Practice self-care: take care of yourself during the strike. This may include setting aside time for self-care activities such as exercise, meditation, or hobbies.
Create a sense of community: During times of stress, it can be helpful to feel like you are part of a supportive community. Connect with one another and offer support to each other during the strike.
Identify what assistance may be available to you: If you are facing financial difficulties as a result of the strike, consider exploring what assistance is available in the form of loans or other forms of financial support. This can help alleviate some of the stress and anxiety that you may be feeling.
At Change Mental Health, we encourage teachers to look after their mental health, by ensuring they enable their own self-care and seek support from colleagues, friends, and family during this time.
Need further support? Want to talk to other teachers? Our Bloom on Clic platform provides a safe space for teachers and educators to take part in our mental health training, access all of our Bloom resources and get mental health support for yourselves through our quick chat and community forums.
If you need further information about Bloom or want to enquire about online training, resources or how we can help your school or college, contact the Bloom team.
Do you have any more questions about the support Change Mental Health delivers across communities in Scotland? Contact our  Advice and Support Service.