The 100 challenge is complete!
Thank you to our incredible supporters who have raised a remarkable amount of £4,986.00 for Change Mental Health so far!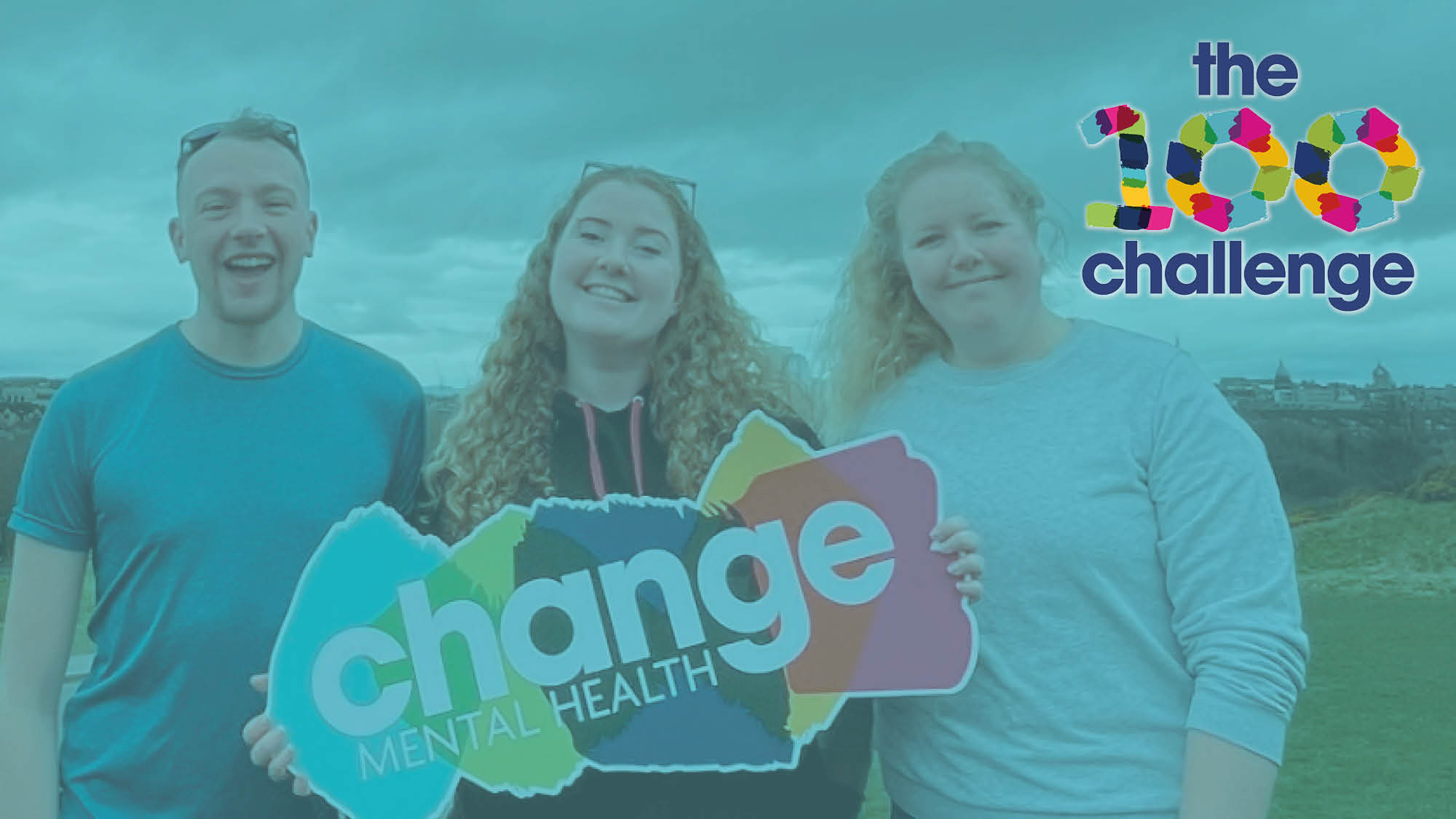 The 100 challenge has successfully raised a remarkable amount of £4,986.00 for Change Mental Health so far!
We launched the 100 challenge to encourage people to do 100 of anything that prioritises their mental health and wellbeing and help 100others to do the same. All participants have been raising funds to ensure more people across the country get the mental health support they need, when they need it and in a way which works best for them.
In July, each of the participants took on a unique challenge. It was truly inspiring to see and hear more about the challenges they had chosen. The ideas people came up with varied from doing 100 jumps on a pony, listening to 100 songs to walking 100 miles.
We hope many of them will continue with the activities they selected for themselves in the coming months!
"I have really enjoyed getting out and about. I needed something to give me a kick up the behind to get me started on the running path again. It makes me feel a lot healthier and happier in myself
doing some exercise."
Susan, running 100 miles
We know 1 in 100 people will experience a serious mental illness and 1 in 4 of us will experience a mental health issue every year. Schizophrenia affects 1 in 100 people, and with this money we continue our mission of building a future where no one faces mental illness alone. This means we can deliver more person-centred support in communities across Scotland and help more people through our Advice and Support Service.
We will keep fundraising pages open for a little while longer, so feel free to donate!
We would love to know more about people's experiences during the 100 challenge. If you participated in the challenge, you can share your thoughts and reflections about how the 100 challenge made a change to your mental health and wellbeing.
We will be back with the 100 challenge next year. In the meantime, you can find more ways to fundraise for Change Mental Health and build a future where no one faces mental illness alone.
We have upcoming opportunities that we're excited about and we want to keep you in the loop about what we're up to and how you can participate. Keep an eye on the get involved page.
Thank you once again for supporting Change Mental Health!
"Taking part in the 100 challenge has forced me to take time out of my day to focus on myself without feeling guilty. I have realised that when I am running, I can process what's been going on in my life, whether that's work or personal, the good and the bad. If I am having a bad day, I have noticed that running significantly improves my mood and clears my head.
"I have enjoyed it so much that I have signed up for a half marathon in September and plan to incorporate running as part of my self-care to improve my mental health and wellbeing."
Kira