Change Mental Health was formed over 50 years ago by a group of people who were caring for a loved one living with schizophrenia.
The experiences and knowledge of carers and people living with schizophrenia has been paramount in helping our charity build a future where no one faces mental illness alone. We've always wanted to make our own improvements too: by evolving to more severe and enduring mental illness and not solely focusing on schizophrenia.
Since the beginning, we have developed our organisation to provide mental health training, develop research and change society by fighting stigma and influencing government. But we still commit to person-centred approaches and meaningful participation and we've always been driven by lived experiences from day one.
Here are some of the highlights from our illustrious 50+ year history.
2023
We moved our National Office to Great Michael House in Leith, Edinburgh.
We launched

the 100 challenge

, revamped from 100 Streets Challenge when we were Support in Mind Scotland, to make our flagship fundraising challenge more accessible to people across Scotland.
Change Mental Health's new brand and strategy is formally unveiled and celebrated at a Scottish Parliament reception.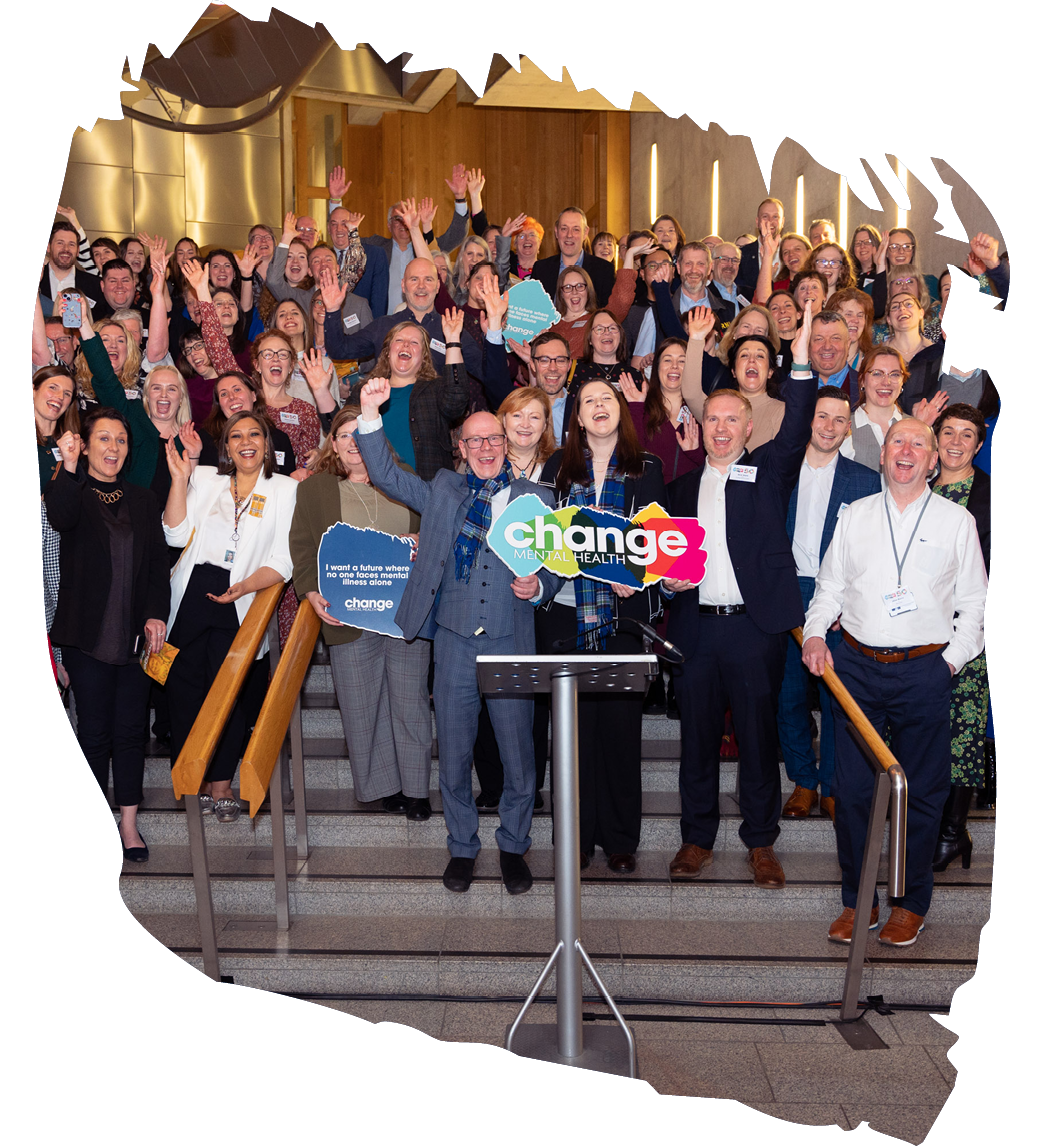 The charity becomes Change Mental Health on November 21st 2022, with a new name, brand and website. We also launched our new three-year strategy,

Time for Change

.
2022
Greg May

becomes Chair of the Board, with Dr Maqsood Ahmed standing down.
2021
2018
Dr Maqsood Ahmed becomes Chair of the Board after Carolyn Little's long-standing service concludes with an MBE in recognition of her contribution to mental health services.
2017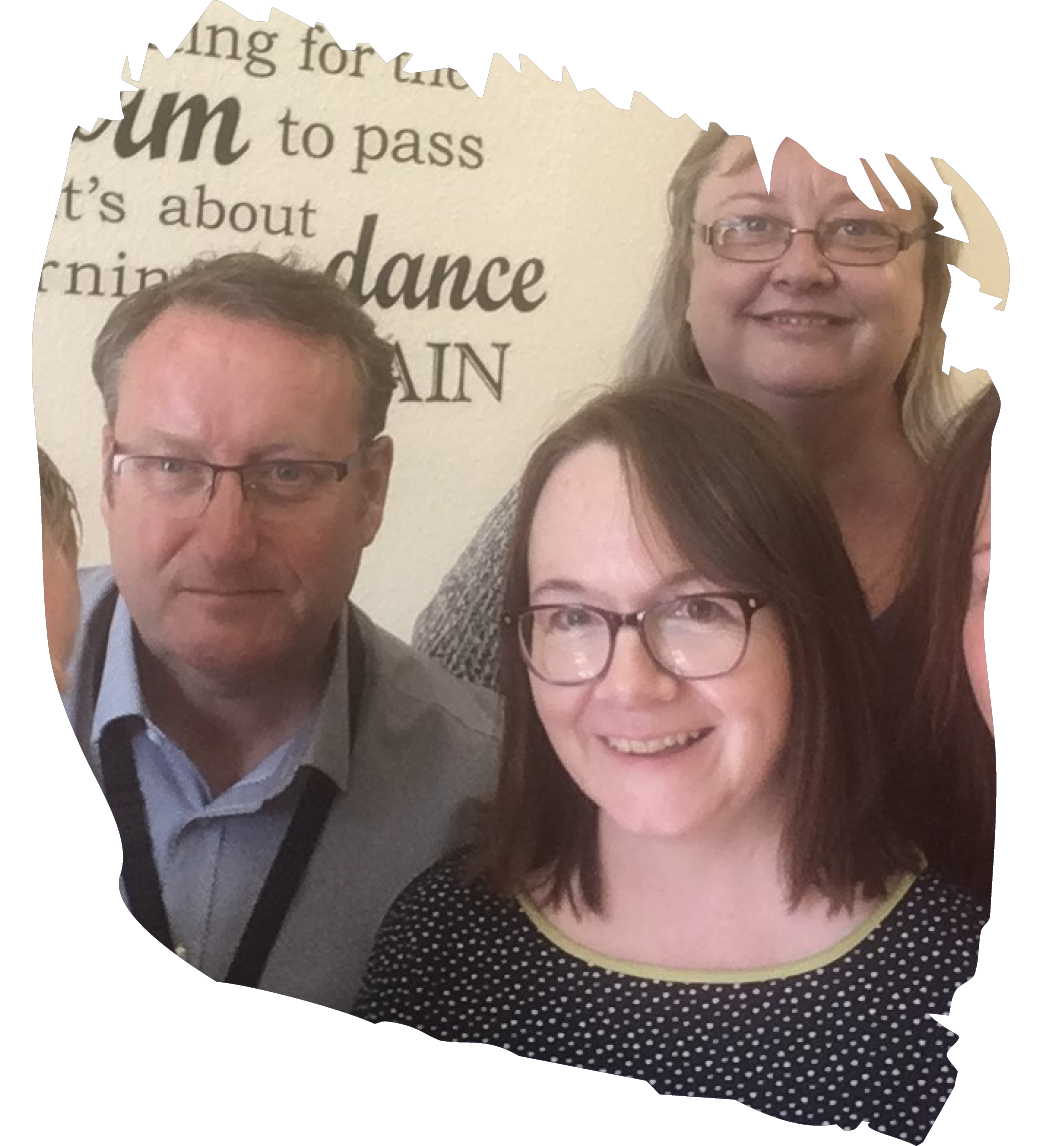 2015
2012
Frances Simpson appointed as CEO and Mary Weir retires.
2010
The charity becomes Support in Mind Scotland, reflecting our focus on many mental health issues and not just schizophrenia.
2009
We opened our first resource centre in Castle Douglas on King Street. This has since moved to Station Yard on Oakwell Road.
Our sister charity in Northern Ireland officially become MindWise New Vision.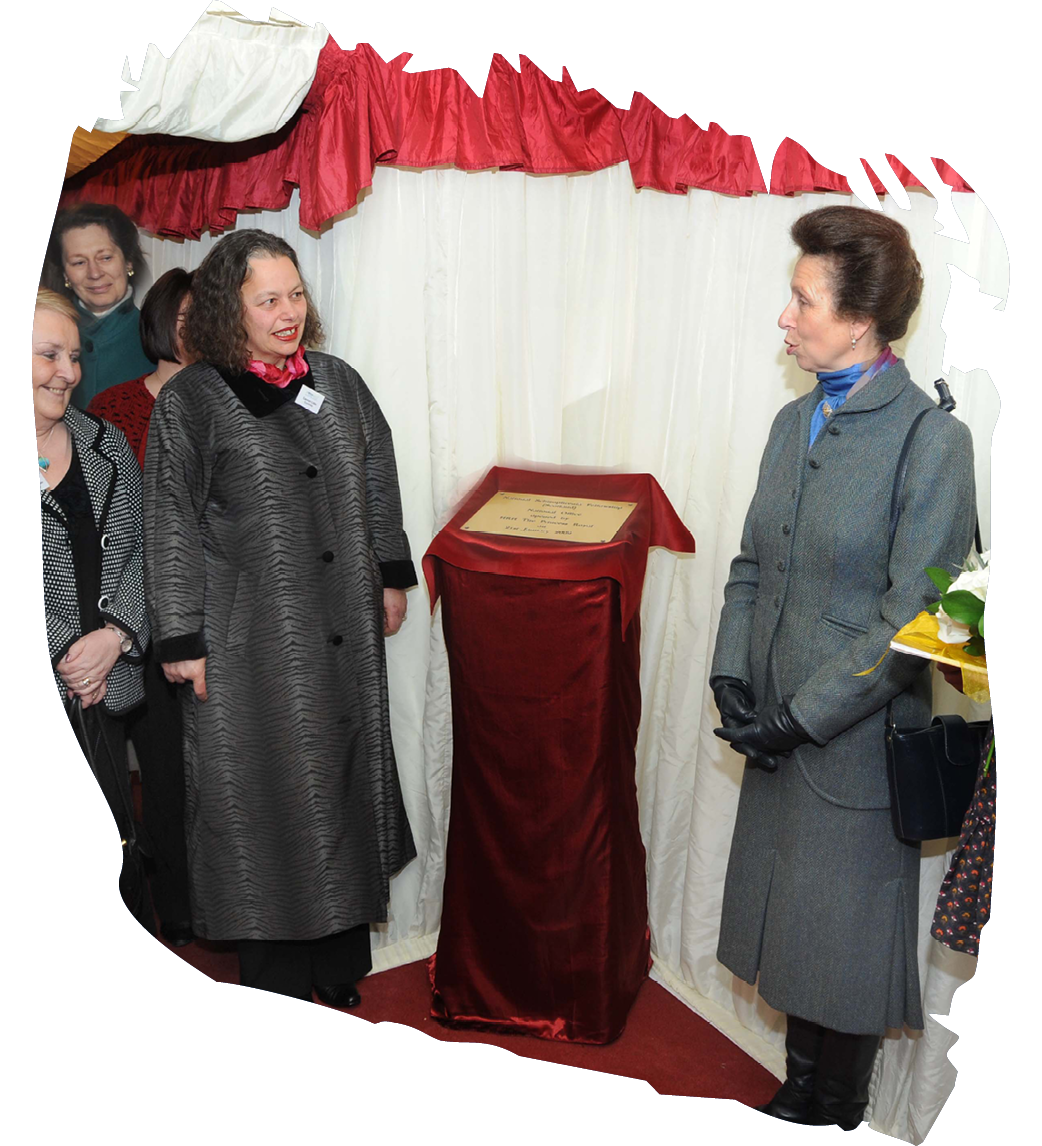 Our National Office moves from Claremont House to 6 Newington Business Centre, Dalkeith Road Mews, Edinburgh in 2008. Shortly after, the new office is officially opened by Princess Anne.
2003
Review of the Mental Health (Scotland) Act 1984. CEO Mary Weir serves on the committee and the final report delivered in 2001 helps shape new Mental Health (Care and Treatment) (Scotland) Act 2003.
2002
Our resource centre in Dumfries, Kaleidoscope, launches.
Launch of a national anti-stigma campaign

See Me

, with our charity as a partner agency.
Our sister charity in England move from National Schizophrenia Fellowship to Rethink Mental Illness.
2001
Stafford Centre

moves to its current location on Broughton Street in Edinburgh.
1999
We move from 40 Shandwick Place to new National Office at Claremont House, East Claremont Street, Edinburgh.
We launched the new pioneering Carer Information Pack.
1998
The Gatehouse, our resource centre in Golspie, officially opens.
1997
National Schizophrenia Fellowship (Scotland) launched its first website.
1995
Companas Cottage, our resource centre in Alness, officially opens.
The Carers (Recognition and Service) Act comes into effect, giving carers crucial recognition.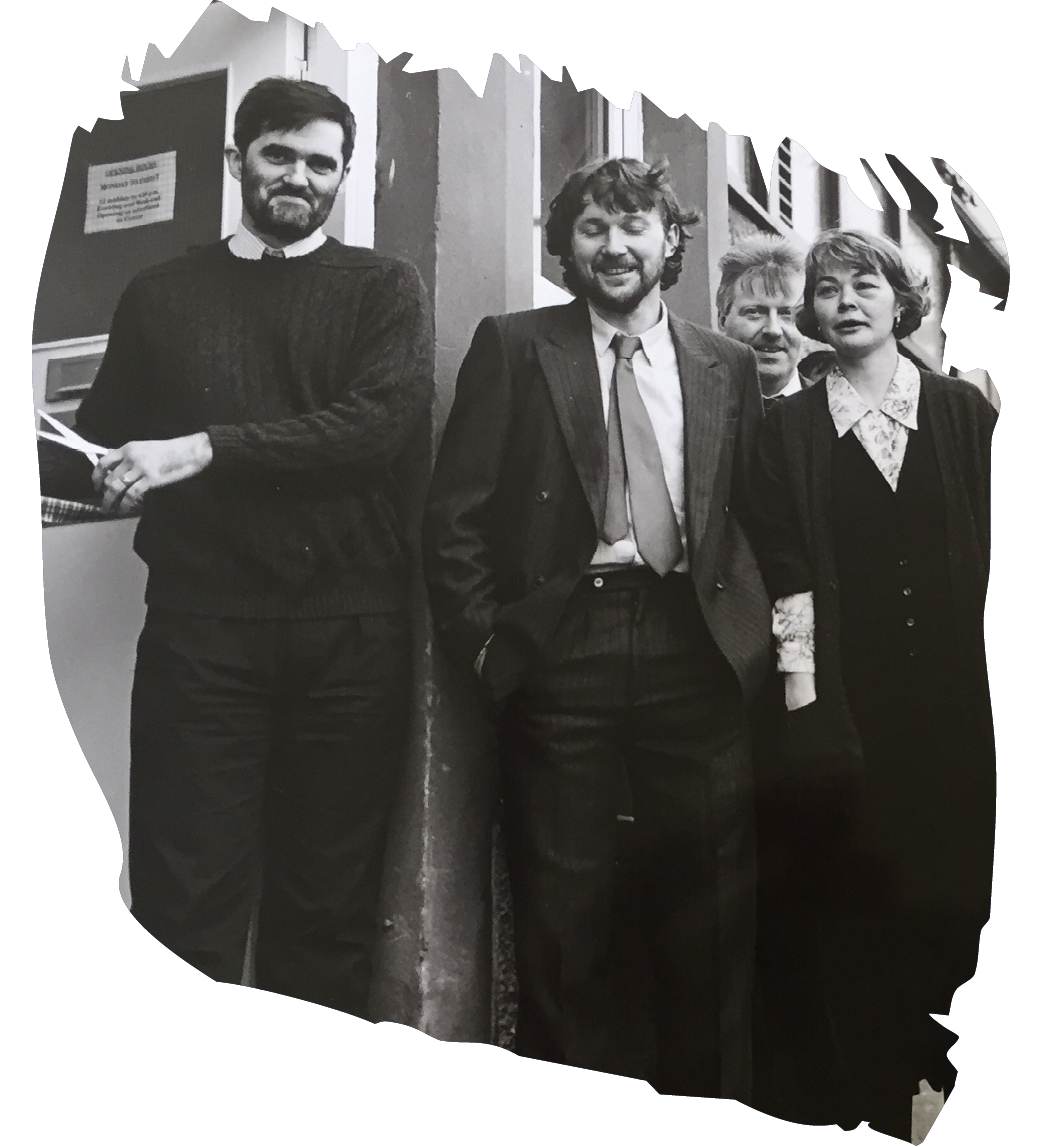 We launched The Glengarry Centre in Fort William in 1994, the first mental health care facility in Lochaber. Our current resource centre in Fort William is now located in The Nevis Centre.
1994
The Charlie Reid Centre, our drop-in centre in Glasgow, opens. It closed 20 years later in 2014.
Our resource centre in Cupar, The Cottage, opens.
Mary Weir was appointed CEO, taking over from Gilly Peakman.
1993
We launched Arches Centre in Banff and CareLinkLine in Aberdeen.
1992
We launched

Carer Support

in

Tayside

and

Fife

in response to the unique challenges of being a carer to someone living with mental illness.
1991
We launched our first resource centre in Highland at Cairdeas Cottage in Inverness. Operating as a drop-in, it closed in 2015.
1987
Rendezvous Cafe in Dumfries opens as the first project in Dumfries & Galloway, followed by Phoenix Club in Stranraer.
1986
Stafford Centre opens as our first service, in the basement of St George's West Church on Stafford Street, Edinburgh.
1984
We became an independent charity as National Schizophrenia Fellowship (Scotland). Archie Elder, Freda Middleton and Hugh Bebbie drew up the constitution and Freda was appointed as the first Chair.
1974
The charity name is changed to the National Schizophrenia Fellowship in 1974.
1972
We officially launch our organisation under the name of the Schizophrenia Fellowship.
Ernestine Adams, whose brother Philip lived with schizophrenia, becomes our first member. In the following year, 240 more people join Ernestine as a member.
1970
Journalist John Pringle

writes an anonymous article

in The Times about caring for his son who experiences schizophrenia. This leads to 400 people contacting John, including many who care for someone living with mental illness. Some of these carers go on to help found the organisation.